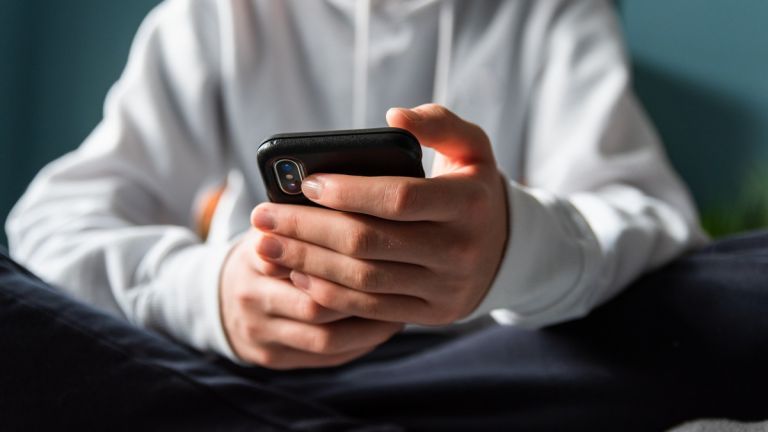 Perfectly normal, non-dystopian timeline.
NEDA, the largest nonprofit organization dedicated to eating disorders, has had a helpline for the last twenty years that provided support to hundreds of thousands of people via chat, phone call, and text. [...]

"We asked for adequate staffing and ongoing training to keep up with our changing and growing Helpline, and opportunities for promotion to grow within NEDA. We didn't even ask for more money," Harper wrote. "When NEDA refused [to recognize our union], we filed for an election with the National Labor Relations Board and won on March 17. Then, four days after our election results were certified, all four of us were told we were being let go and replaced by a chatbot."
Previously, previously, previously, previously, previously, previously.