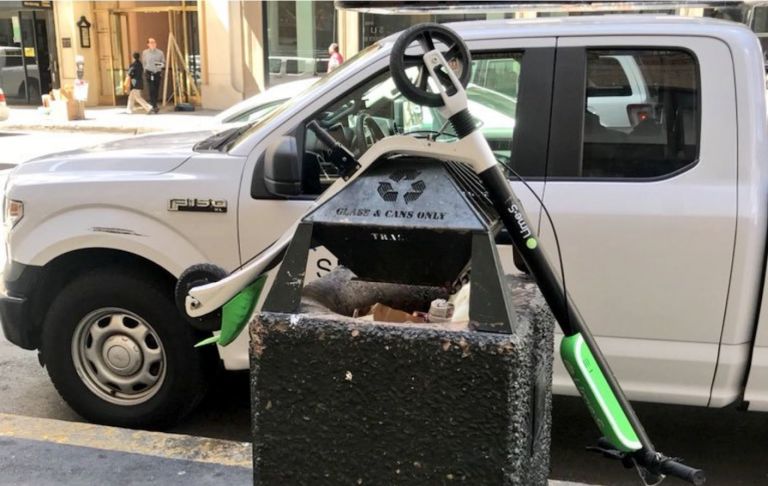 What was your reaction last week when you found out that Bird was pulling out of the city?
Aaron Peskin: Not to sound sarcastic, but my reaction was that they came in as a classless, high-handed, bull-in-a-china-shop organization and left in the same way that they came in: Immature, incompetent and, as I said the other day, I don't think anybody had their feelings hurt when this bird flew the coop. [...]

There were no conversations with the Board of Supervisors. Bird chose to deploy thousands of scooters for hire in San Francisco in the spring of 2018 without a permit to operate, which they did because they wanted to occupy the field, and local laws be damned. And then they only communicated with the San Francisco MTA and the Board of Supervisors and the mayor through press releases, most of which, by the way, were factually inaccurate.

I've never seen a corporate actor behave in such an irresponsible, consistently irresponsible fashion.

[...] The guy who started Bird came out of a scorched-earth, Travis Kalanick school of "Don't ask for permission, ask for forgiveness."

Actually, don't ask for forgiveness or permission.
Previously, previously, previously, previously, previously, previously, previously, previously, previously.