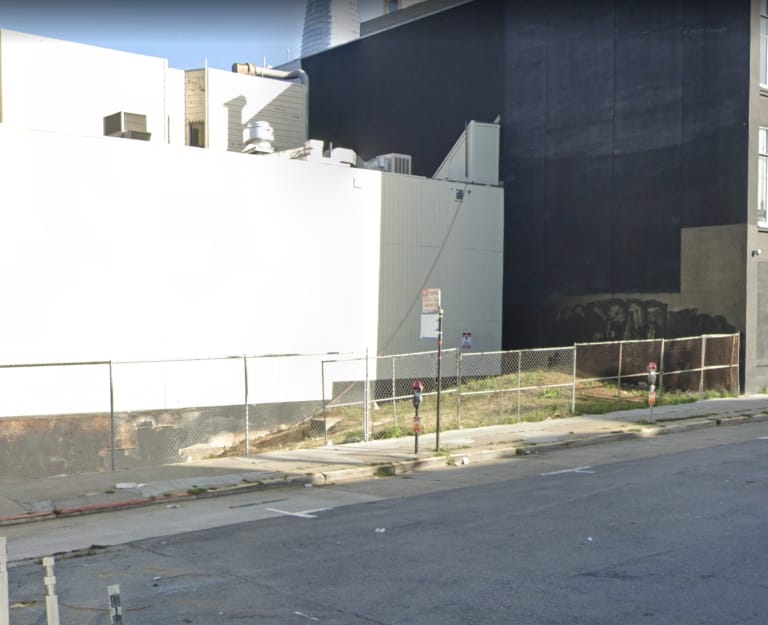 "Building housing for the working class is completely off the table for the private sector"
Even with the most optimistic assumptions -- that the land will be delivered clean of any residual toxics, that no demolition is required, that the state's Density Bonus law will apply, that no CEQA review will be required, and that the city will provide all necessary entitlements at no cost to the developer -- new private-sector housing in the neighborhoods doesn't make financial sense in today's market. It simply doesn't provide enough return on investment for the speculative capital that finances housing. [...]

Sup. Myrna Melgar, a former planning commissioner, told me she read the study and agrees: "It has nothing to do with the process." A year after the state forced the city to upzone everwhere, "nothing is moving," she said. "Not a single project." [...]

The problem isn't CEQA, or neighborhood appeals, or zoning. It's Capitalism, stupid.
Apropos of nothing, the other day I saw a small homeless encampment being "cleared" from my neighborhood -- which means, a bunch of people having all of their possessions, including their tents, tossed into a pickup truck and thrown away. Just another reminder that when Breed and Dorsey talk about being "tough on crime", what they mean by "crime" is "visible homelessness".
I hope all the police overtime protecting Union Square high end retail is going great, though!
Previously, previously, previously, previously, previously, previously.