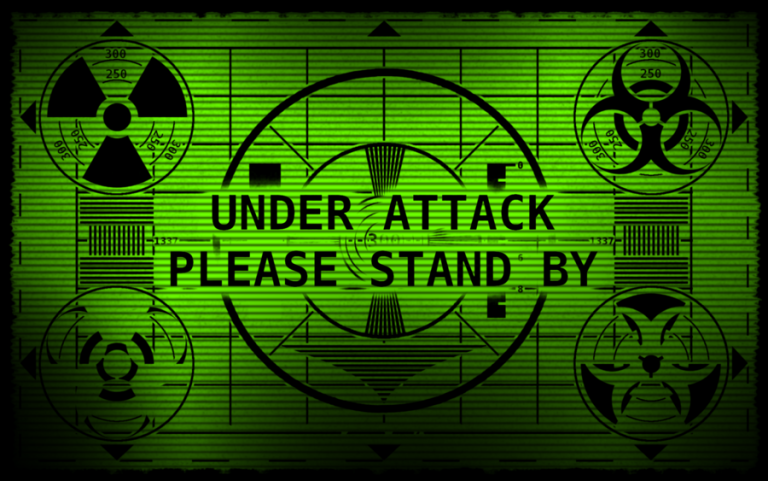 "Federation" now apparently means "DDoS yourself."
Every time I do a new blog post, within a second I have over a thousand simultaneous hits of that URL on my web server from unique IPs. Load goes over 100, and mariadb stops responding.
The server is basically unusable for 30 to 60 seconds until the stampede of Mastodons slows down.
Presumably each of those IPs is an instance, none of which share any caching infrastructure with each other, and this problem is going to scale with my number of followers (followers' instances).
This system is not a good system.

Update: Blocking the Mastodon user agent is a workaround for the DDoS. "(Mastodon|http\.rb)/". The side effect is that people on Mastodon who see links to my posts no longer get link previews, just the URL.