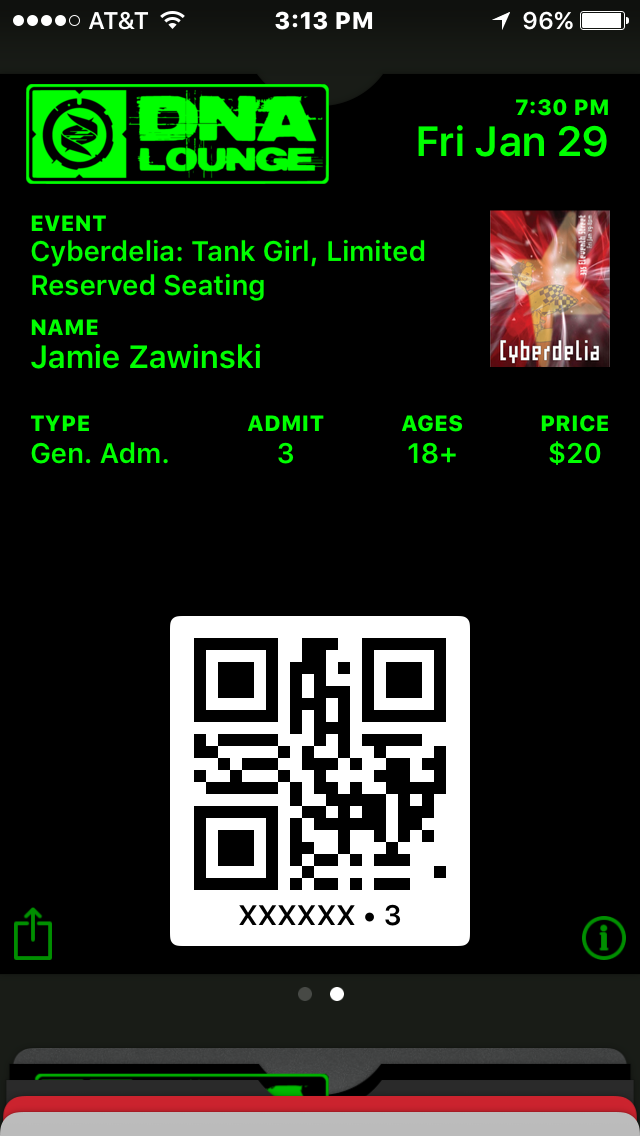 Dear Lazyweb,
I just learned that "Google Pass" is a thing. Does anybody use this? Do I need to care about it?
I just got some spam from Google telling me that the Google Pay app is joining the Google Graveyard, and I don't care except in that this made me aware that they have finally been playing catch-up to Apple Wallet's "pkpass" infrastructure.
Making my store support Apple Wallet was a giant pain in the butt, and I don't relish doing the-same-thing-but-different for Google. Especially since it will probably be about two years before they discontinue it, as is their longstanding product policy.
The goal here is, "reduce the amount of time it takes for someone standing in front of my nightclub to wave their QR code at the door staff." On iOS, Apple Wallet supports that goal very well.
(I know that at least at some point, there existed a third-party Android app that allowed you to download and present Apple passes, but I'm sure like 5 people in the world have ever done that. Supporting an open standard for these things is, of course, not something that either company would countenance.)
Previously, previously, previously, previously, previously, previously, previously, previously, previously.