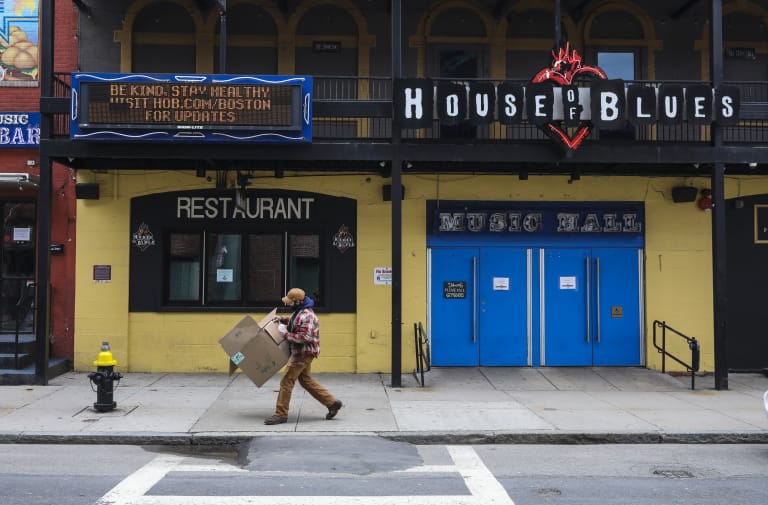 Congress wrote a pandemic relief law that excluded Live Nation and companies like it. But the Small Business Administration gave nearly $19 million to Live Nation subsidiaries or companies in which it has a significant investment.
"When we wrote this, we specifically didn't want these publicly traded companies -- Live Nation foremost among them -- to get their hands on this money," said Rep. Peter Welch (D-Vt.), a key co-sponsor of the relief legislation. "I did not want Live Nation getting a nickel."

Live Nation as a parent company did not directly receive any money from the program, but the government relief to its subsidiaries still protected its investments and improved its long-term outlook [...] One of the companies that received funds from the SBA borrowed money from Live Nation and its other owners in the first months after covid hit, showing how the parent company played an active role in its survival. [...]

Live Nation initially sought to shape the bill so it could qualify for the funds [...] Live Nation ramped up its lobbying in the fall of 2020, seeking to make it easier for the company -- and its many subsidiaries, large and small -- to access the money. They specifically opposed language barring aid to publicly traded companies [...]

The amount that Live Nation spent on lobbying the federal government on a variety of issues, including the grants, more than doubled in 2020 from the prior year to more than $1 million, and increased again in 2021.
Previously, previously, previously, previously, previously, previously, previously.