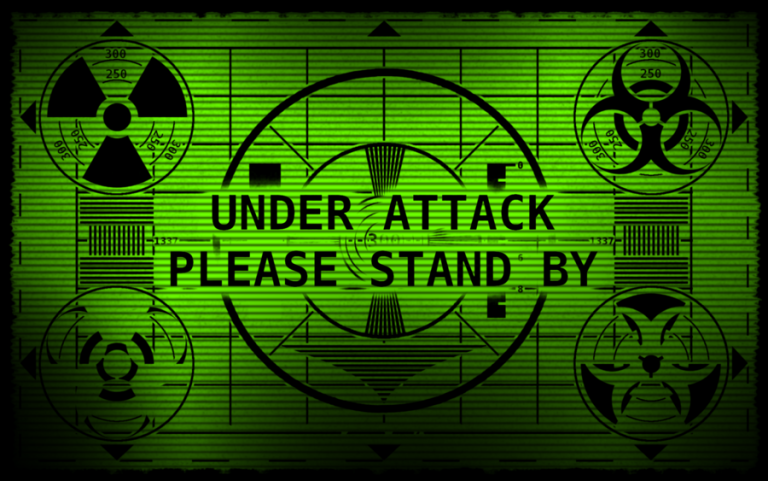 Dear Lazyweb,
It has been over two years since I last asked this, so I'll ask again:
How do I mitmproxy the Instagram app, from macOS, iOS (real or emulated), or Android (emulated)?
Answer only if you've seen it work with your own eyeballs, please. No guessing. No "here's a 4 year old page that says it should work."
Please read the extensive comments on the previous post for all of the things that didn't work last time.
Last time, I was able to solve my problem by proxying the Flume app, but it hasn't been updated in 3 years and that binary now crashes at startup, even on macOS 10.13.
The proximate goal is to figure out what goes in a 'configure_to_story' request when adding a 'link' sticker, using the private instagram API.