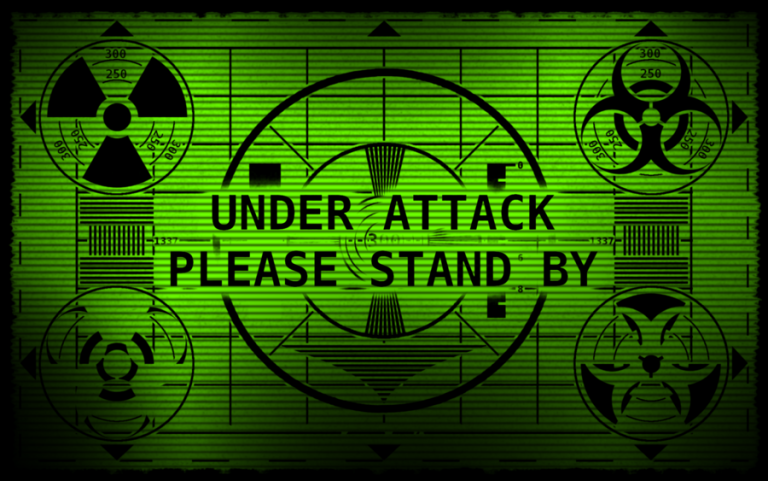 YouTube recently began throttling their underlying video segments to around 400Kbps, meaning it was often faster to torrent a 2 hour movie than to download a 4 minute music video. I've fixed
youtubedown
to work around this. Let me know if I broke something.
It turns out that if you divide the URL into pieces and load them all in parallel, each of those loads gets rate limited, but not in aggregate, so downloading it by spanking their servers with 30 parallel connections makes it load 30× faster.
Let's see how long this lasts.
(It's possible that rate limiting is related to your IP address; some people report getting no limits at all.)
I did not want to write this code. Everything about the modern tech ecosystem is just... so... exhausting.