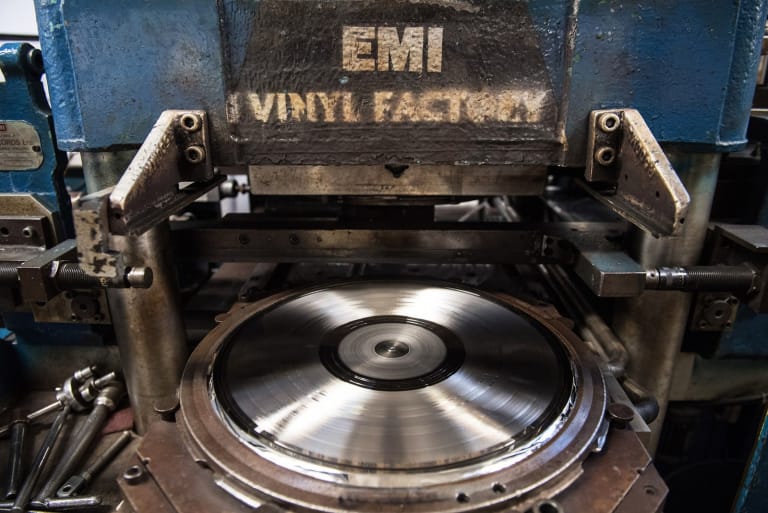 A year without live music has been a disaster. So has corporate power in streaming, recording, and ticketing. Antitrust may be the only solution.
Three major record labels produce two-thirds of all music consumed in America. They are the most powerful buyer of music and talent, and they use that power to prioritize a handful of mega-stars and pop hits. They pitch music into massive radio conglomerates and streaming platforms that control how music is consumed, and they collect an ever-growing share of industry revenue.

Concerts, a crucial space where independent venues and artists have largely sidestepped corporate gatekeepers, are increasingly threatened by Covid shutdowns and the prospect that Live Nation and other Wall Street-backed giants will either buy them out or put them out of business. [...]

The broad middle class of independent artists, record labels, venues, and other small businesses must now rely on -- and increasingly pay -- monopolists for access to bands and fans. For some, the pandemic made a difficult situation impossible. [...]

Van Arman offered a simple litmus test for whether music is "independent," a shapeshifting term applied to everything from punk bands playing basement gigs to the cash-flush "indie" subsidiaries of major labels. "You are independent if you are pro-competitive," he said. [...] If you're independent, you're "not looking to reduce competition by acquiring rivals" or for other unfair advantages that tilt the industry toward corporate dominance.