A coronavirus outbreak at the Kaiser Permanente San Jose Emergency Department, possibly caused by an inflatable Christmas costume, has affected 43 staff members so far, all of whom tested positive within the past week.
"A staff member did appear briefly in the emergency department on Dec. 25th wearing an air-powered costume," said Irene Chavez, senior vice president and area manager of Kaiser's San Jose Medical Center, in a written response to Chronicle questions. " Any exposure, if it occurred, would have been completely innocent, and quite accidental, as the individual had no COVID symptoms and only sought to lift the spirits of those around them during what is a very stressful time." [...]

Air-powered costumes will "obviously" no longer be allowed, she added.
How is nobody reporting on what the costume was? How is that not your first followup question?
I'm going to assume it was a T-Rex.
They said "Christmas costume" but that does not rule out T-Rex.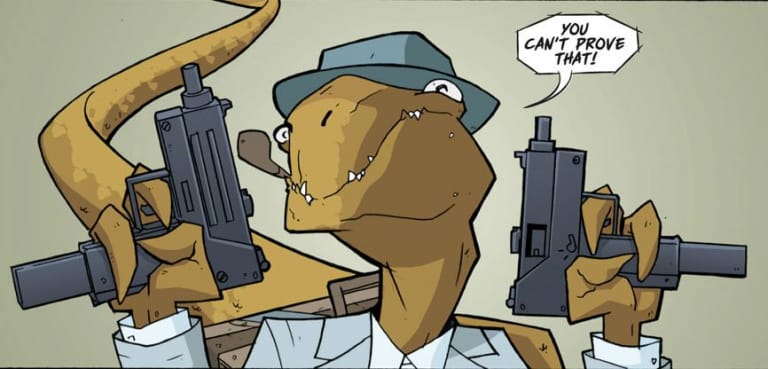 It puts a sinister new spin on this video: