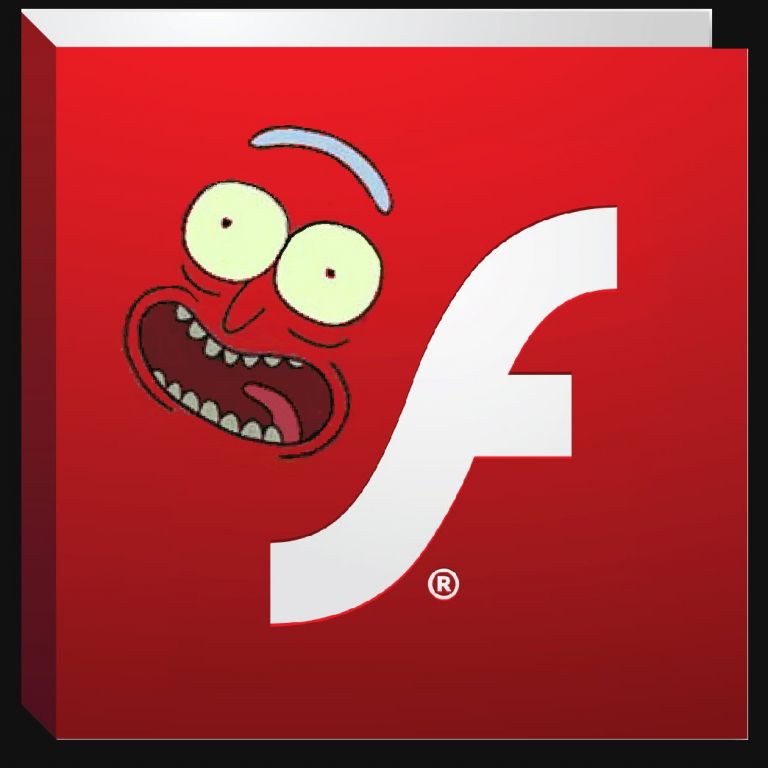 As Adobe Flash stops running, so do some railroads in China
The railroad system in Dalian, northern China, collapsed citywide on Tuesday for up to 20 hours after the Adobe Flash programing software stopped running.

Adobe had announced as early as 2017 that it would cease support for the multimedia software on Dec. 30 last year. The American software company eventually ended the operation of all Flash content on Tuesday.

Tuesday's chaos arose after China Railway Shenyang failed to deactivate Flash in time, leading to a complete shutdown of its railroads in Dalian, Liaoning province. Staffers were reportedly unable to view train operation diagrams, formulate train sequencing schedules and arrange shunting plans.

Authorities fixed the issue by installing a pirated version of Flash at 4:30 a.m. the following day.
Why didn't they just run it on archive.org?
Also: did Adobe push out Flash updates with time bombs in them? I assumed the deadline just meant they were going to remove the download link!
Previously, previously, previously, previously, previously, previously, previously.