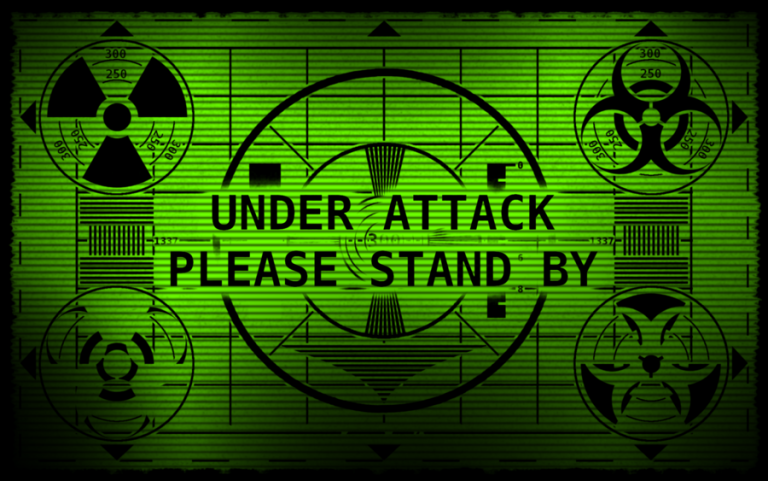 Dear Lazyweb, I am told that the Linux folks have been "improving" things again, and by "improving" I mean "deleting 25 year old APIs without providing a compatibility layer." Specifically:
I'm told that some distros have stopped shipping gdk-pixbuf-xlib.
I'm also told that libglade is on the chopping block, and that there is a migration tool, and also that said migration tool does not work.
It would be great if someone were to send me a patch that makes xscreensaver still compile and run properly in the face of these pointless, unnecessary changes.
I have no interest -- in fact, less than no interest, a positive disinterest -- in figuring this out, so I'm not going to. I haven't thought about GTK since the 90s and I'd like to keep it that way.
To whoever does this, the xscreensaver users thank you, and my inbox thanks you.