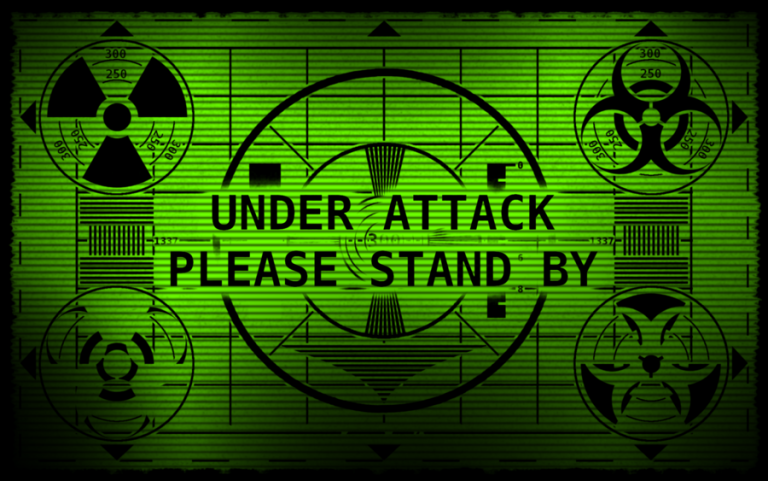 Dear Lazyweb, do any free HTTP proxies exist any more? I mean
$HTTP_PROXY
, not a VPN.
The problem I'm trying to solve: I have scripts that do things like, probe all of the youtube videos I've blogged about to see if they've gone stale, as they so often do.
But recently Youtube has begun putting me on "429 Too Many Requests" probation, no matter how many delays I introduce into my scripts. I can't tell what their limits are and they don't say.
So I just want a simple $HTTP_PROXY that I can use from the command line without having to do ifconfig nonsense or some crazy-assed authentication dance. It does not have to be fast.