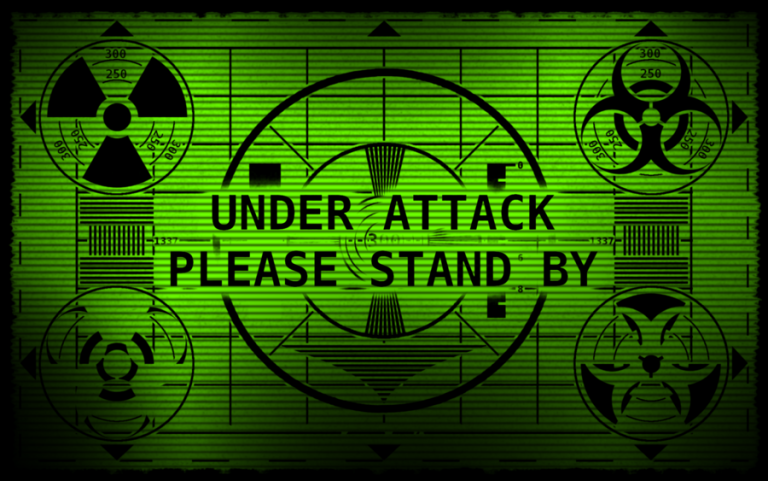 Dear Lazyweb,
Can anyone explain to me how to install "Xposed Framework" into an Android emulator on macOS? None of the instructions I've found work.
Rumor has it that this "JustTrustMe" plugin will make mitmproxy work with pinned apps. I got Xposed from here and the installer from here (why isn't it bundled?) and tried it with a "Google API 26" x86_64 emulator. The installer keeps telling me my device isn't rooted, but I've done "adb root".
Or should I be using Frida instead, which looks almost-incomprehensibly more complicated?