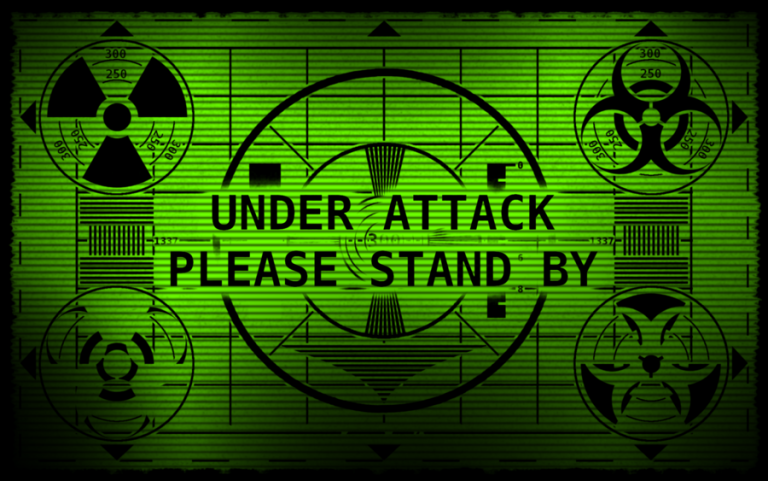 For the last year or so I have been running with JavaScript mostly turned off, and what I have learned is this:
Almost nothing works. 95% of the web just shows you a blank page.
Most sites start working again if you allow one or two JavaScript URLs to load and block all of the others.
Those others are the ones that are super annoying trackers and popups and selection-interceptors and shit.
Most sites host their "render the page" JS locally, but load the "annoy and surveil" JS from outside domains.
Blocking ".js" URLs is better than turning it off entirely, because the <noscript> tag typically just does a table-flip and tells you to fuck off.
Well, Safari 13 kneecapped content filtering by removing Safari Extensions entirely, so JS-Blocker doesn't work any more (it was not very good, but I had a hand-hacked version that I could mostly live with). But now I'm back in an ad-tracking sign-up-popup "let's keep the conversation going" hell again.
Did Apple replace Safari Extensions with anything useful? Does there exist, or can I write, a content filter that blacklists any URL ending in ".js" with whitelisting based on the domain of the parent URL?
This latest indignity is almost enough to make me try out Firefox again -- almost -- but since I am also a heavy iOS user, that's a fucking nightmare. Using a non-Safari browser on iOS is basically impossible (all URLs open in Safari, all app embeds are Safari, all share menus are Safari, etc.) and so using something else on desktop would mean no synchronization of browser history, bookmarks or Reading List between desktop and mobile.
Previously, previously, previously, previously, previously, previously, previously, previously.