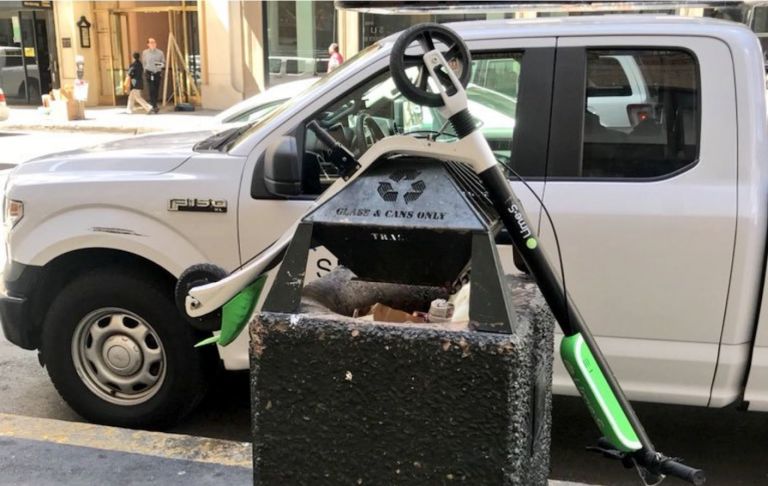 Bird Scooter tried to censor a Boing Boing post. So that's going well:
Last month, I published a post discussing the mountains of abandoned Bird Scooters piling up in city impound lots, and the rise of $30 Chinese conversion kits that let you buy a scooter at auction, swap out the motherboard, and turn it into a personal scooter, untethered from the Bird company.

In response, Bird sent us a legal threat of such absurdity that we are publishing it in full, along with a scorching response from the Electronic Frontier Foundation, as a kind of celebration of truly world-class legal foolishness.

In Bird's legal threat, they imply that by linking to a forum in which the existence of conversion kits was under discussion, I had violated the anti-trafficking clauses of Section 1201 of the Digital Millennium Copyright Act, the 1998 law that limits the dissemination of "circumvention tools" that bypass access controls for copyrighted works -- for example, tools that let you extract the video from an encrypted DVD.