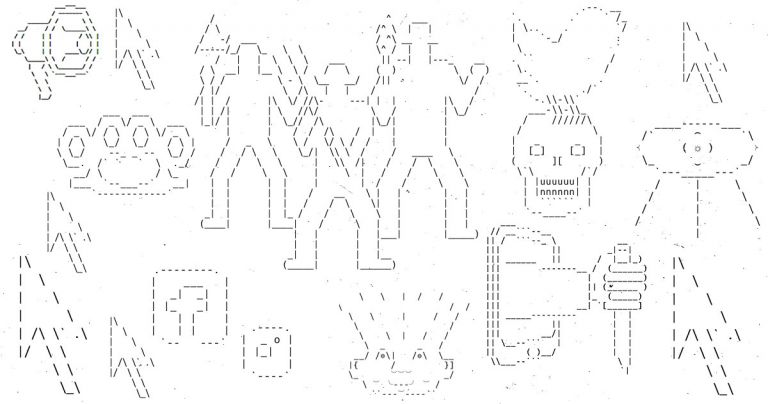 A Global Guide to State-Sponsored Trolling
In Venezuela, prospective trolls sign up for Twitter and Instagram accounts at government-sanctioned kiosks in town squares and are rewarded for their participation with access to scarce food coupons, according to Venezuelan researcher Marianne Diaz of the group @DerechosDigitales. A self-described former troll in India says he was given a half-dozen Facebook accounts and eight cell phones after he joined a 300-person team that worked to intimidate opponents of Prime Minister Narendra Modi. And in Ecuador, contracting documents detail government payments to a public relations company that set up and ran a troll farm used to harass political opponents. [...]

In response to revolutions and social movements launched on Twitter and Facebook, national governments initially censored content, blocked access to social media and used surveillance technology to monitor their citizens. But it turned out to be far more effective to simply inundate the platforms with a torrent of disinformation and anonymized threats -- what the researchers dubbed a strategy of "information abundance" made possible by the rapid spread of social media. [...]

Turkey is a prime example, according to Camille Francois, who directed the Jigsaw project as a principal researcher at Google. Since the 2013 protests at Istanbul's Gezi Park, President Recep Erdogan's government has used a combination of online and offline repression to turn social media "into a near dead zone for genuine social protest in Turkey," Francois said. "Five years later, there is very little organically organized activity."