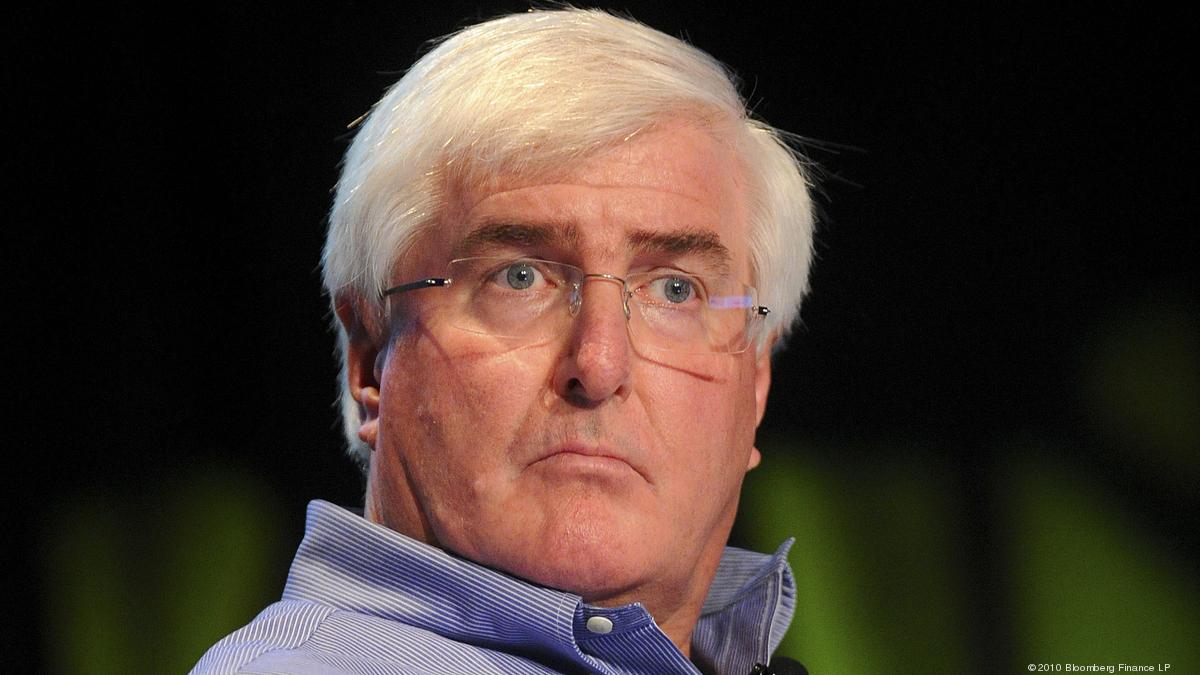 So that's just great.
Mark Leno conceded a hard-fought San Francisco mayor's race on Wednesday, saying that he called London Breed to offer congratulations on her new job as mayor.
Despite a compelling personal story that showed her as an underdog, Breed was the favorite of the business and political establishment communities going into the contest.

Breed raised the most money of the three leading candidates with the help of big contributions from big backers, at least $2.3 million to her political campaign committee and two other committees that supported her.

She faced spirited opposition from Leno and Supervisor Jane Kim, who said that Breed represented the status quo that had made San Francisco so inequitable.