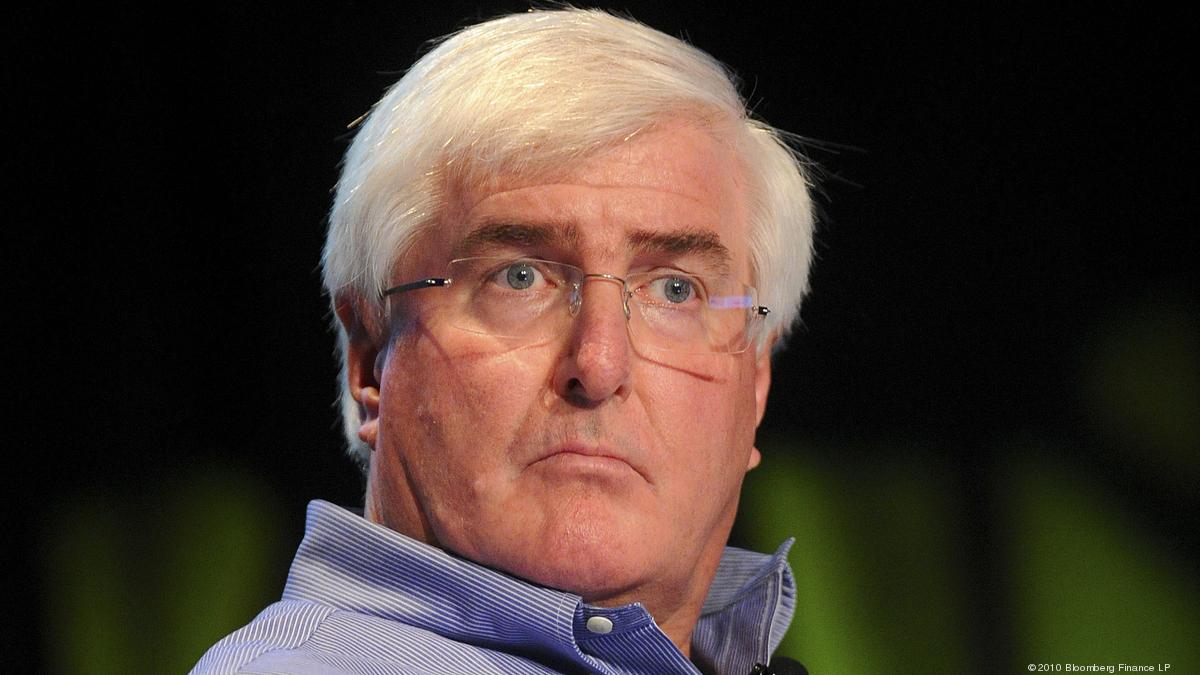 So that's just great.
Mark Leno conceded a hard-fought San Francisco mayor's race on Wednesday, saying that he called London Breed to offer congratulations on her new job as mayor.
Despite a compelling personal story that showed her as an underdog, Breed was the favorite of the business and political establishment communities going into the contest.

Breed raised the most money of the three leading candidates with the help of big contributions from big backers, at least $2.3 million to her political campaign committee and two other committees that supported her.

She faced spirited opposition from Leno and Supervisor Jane Kim, who said that Breed represented the status quo that had made San Francisco so inequitable.
Dear Lazyweb,
Please point me at software that will replace all the faces in a video with skinless, methane-breathing space zombies.
In particular, we need an updated version of this GIF with Huckabee Sanders instead of Spicer.
But more generally, I keep reading about how trivial "deep fakes" are these days, and so it is unconscionable that nobody has put together this obvious application of them yet. Or at least a Snapchat filter.
Previously, previously, previously, previously, previously, previously, previously, previously, previously, previously, previously, previously, previously, previously.
Tags: art, big brother, computers, corporations, doomed, firstperson, glitch, grim meathook future, lazyweb, mad science, mpegs, mutants, obey, pranks, space, zombies
E-scooter company Bird is seeking to raise around $200 million in new funding at a $2 billion valuation.
This would be just weeks after it raised $150 million at a $1 billion valuation, and only three months after raising at a $300 million valuation. [...]

Axios also has learned more about the make-up of a new $250 million funding round for Bird rival Lime, at a $750 million valuation:
And as the rat's milk returns to the sewer, Andreessen is there:
Deal lead GV is committing around $50 million, as is new investor IVP and return backer Andreessen Horowitz.

GV parent company Alphabet also is committing around $50 million.
I'm still waiting for someone to publish a proper tear-down on these soon-to-be-landfill scooters and what you can build from them. I've even had a reporter ask me if I'd heard of such a tear-down yet. But, nope.