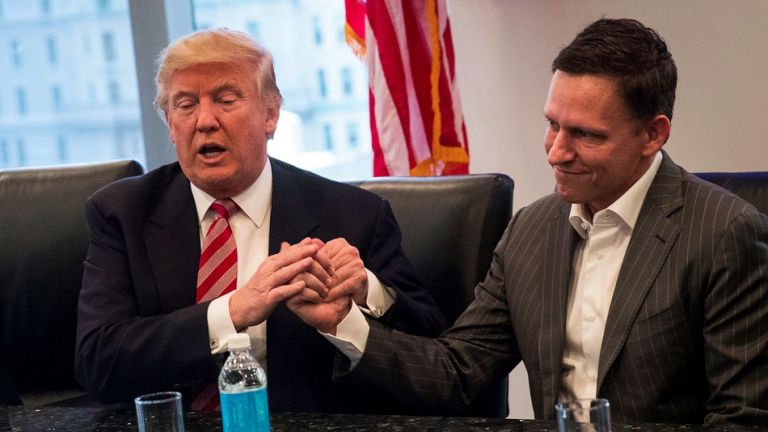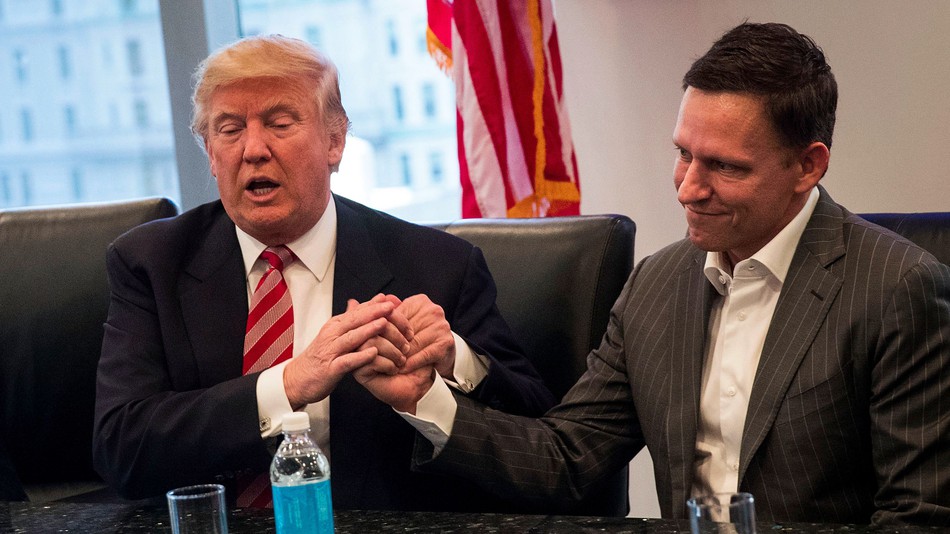 There, I fixed that headline for you.
On Tuesday, Y Combinator -- the accelerator program known for helping to launch tech giants Uber and Dropbox -- said that it will be supporting the American Civil Liberties Union (ACLU), a non-profit civil rights group founded in 1920.

The inclusion of the civil rights group in the latest Y Combinator class comes as a bit of a surprise to some, as notable Trump supporter Peter Thiel is a part-time partner at the accelerator.
(I assume "part-time partner" outranks "board member" in whatever system of heraldry these people use.)
As you may recall, Mass Deportations will make Peter Thiel even richer, since he is following the script of Thomas J. Watson's and IBM's collaboration with the Third Reich.
Thiel's investment company, Y Combinator, has refused to sever ties with him because they don't want "politics' (and by "politics" we mean "basic human rights" and "ethics") to in any way impede their ability to make money.
ACLU has so far been not really a fan of mass deportations, but this is standard espionage tradecraft: one great way to get inside the enemy's decision-making process is to control their money. Hmm, is there someone else that could apply to?