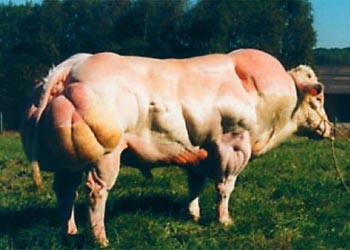 Red Skittles Spilling Onto Wisconsin Highway Were Headed for Cattle Feed. The candy leaking out of a collapsing box on the back of a truck was being used as an alternative to corn.
When a flatbed pickup truck carrying a large box of red Skittles spilled its contents on a Wisconsin road last week, it brought to light a bigger issue -- the candy's destination.

On Tuesday, January 17, the Dodge County Sheriff's Office posted on Facebook that they found hundreds of thousands of red Skittles covering a county highway. Mars, the candy's parent company, confirmed that the Skittles were not going to be packaged and sold because they were missing the classic letter 'S' marking each piece of candy.

Instead, the sheriff's office said the candy was going to be added to feed for cattle, a practice that Eater says has been going on for decades.