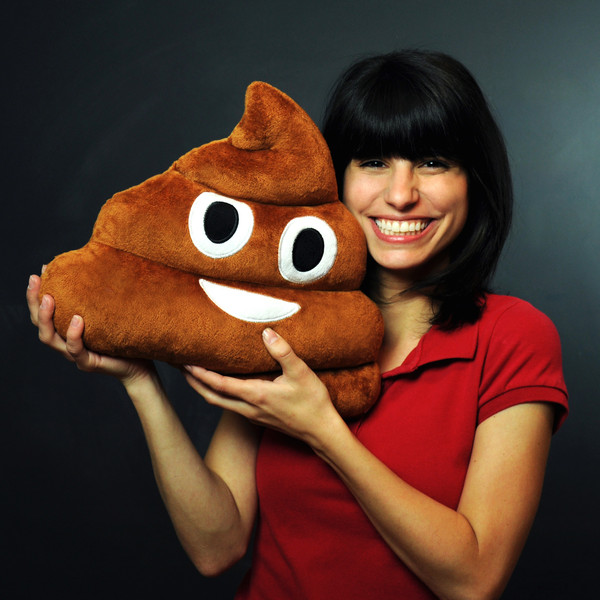 Poop transplant from fat donor makes you fat.
With the occurrence of weight gain after FMT in this case, it is now our policy to use nonobese donors for FMT. The untoward consequences of using nonideal FMT donors are important, because patients may prefer to use a family member rather than an unrelated or unknown stool donor due to the perception that these sources are safer.

However, studies have shown that FMT using a frozen inoculum from unrelated donors is effective in treating relapsing CDI. In addition, most "professional" stool donors for FMT are selected on the basis of good health, including a normal BMI. This case serves as a note of caution when considering the use of nonideal donors for FMT, and we recommend selecting non-overweight donors for FMT.
Important takeaway: professional poop donors are a thing that exists.
Previously, previously, previously, previously, previously, previously.