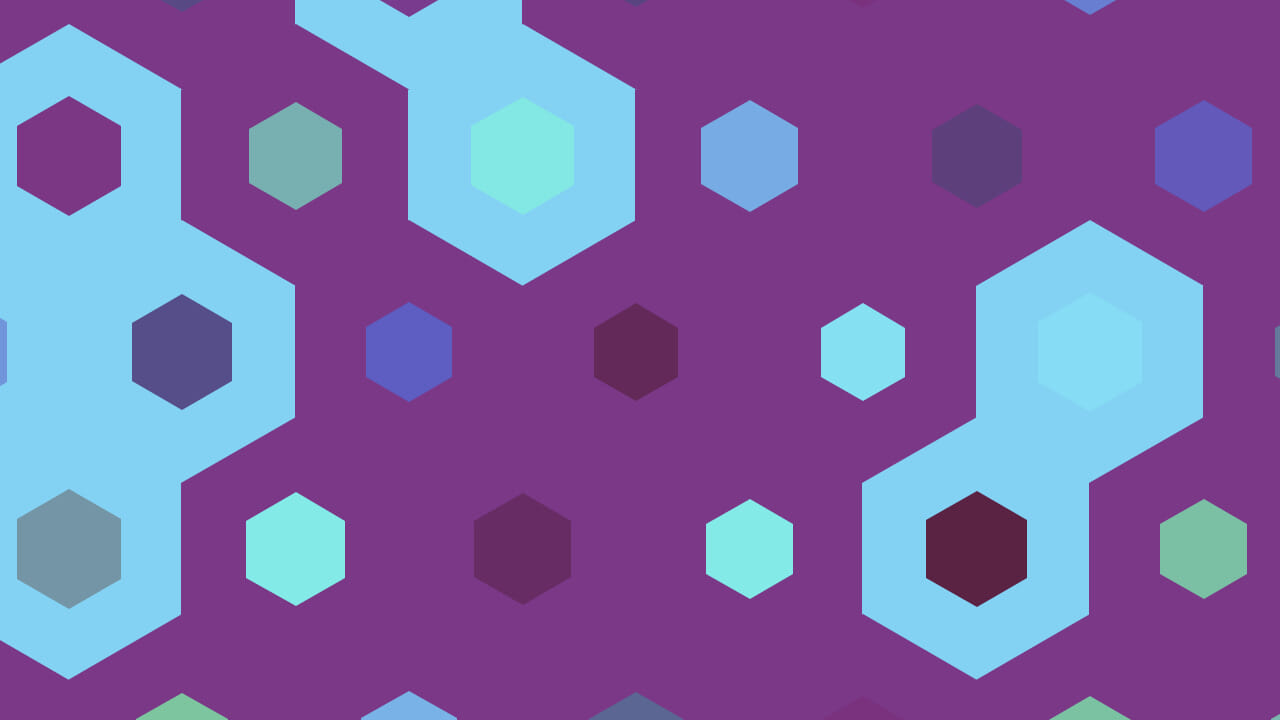 XScreenSaver 5.22 out now
, including
for iOS
.
I wrote a few new ones this time! It's been a while. There are also a bunch of bug fixes.
In particular, I think that the OSX binaries should run on any Intel Mac running 10.5 or later, and the iOS version should run on anything running 4.3 or later.
Enjoy!
Lemme also repeat what I asked when I did the last release, since it hasn't worked yet:
HEY YOU: If you are a Linux user, will you please report a bug against your distro and ask them to upgrade to this version? I'm getting really tired of getting bug reports about things that I fixed two and a half years ago because Debian (for example) is still shipping 5.15.
And the modern batch of Linux fanboys don't seem to comprehend that this makes the answer to the question "are you running the latest version?" be "no".