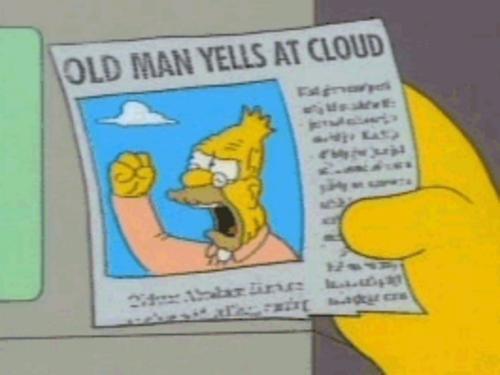 How come if I add a "Reminder" on my iPad, I have to quit the desktop "Reminders" app and re-start it before my reminder shows up? Every time.
How come if I edit a "Note" on my iPad or iPhone, three quarters of the time (but not every time) the next time I look at my notes from a different device, that whole page has been duplicated? One will have the old write-date, one has the new.
iCloud, you suck.
Oh, also, how come Safari on iOS has -- again -- gotten in the mode where it refuses to remember HTTP AUTH logins on my internal site with a self-signed SSL cert? This was fixed for a while but now it's back.