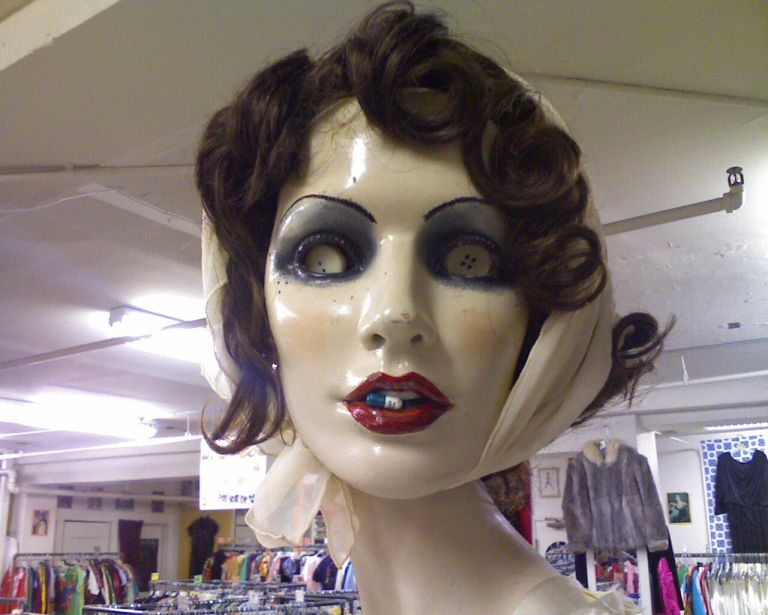 The dozens of ways that scientists, as well as crackpots, have proposed to geoengineer the world's climate won't all be equally effective. In fact, some of them, particularly the ones that rely on sucking up carbon dioxide instead of blocking out solar radiation, will hardly have any impact at all, a new study in the journal Atmospheric Chemistry and Physics found.

"By 2050, only stratospheric aerosol injections or sunshades in space have the potential to cool the climate back toward its pre-industrial state," earth scientists Tim Lenton and Naomi Vaughan of East Anglia University in England write.
Long, Stretchy Carbon Nanotubes
Currently, the Cambridge team can make about 1 gram of the new carbon material per day, which can stretch to 18 miles in length. "The key thing is that the process essentially makes carbon into smoke, but because the smoke particles are long thin nanotubes, they entangle and hold hands," Windle said. "We are actually making elastic smoke, which we can then wind up into a fiber."
All work and no play makes jack a dull boy.
"All Work and No Play Makes Jack a Dull Boy is nothing short of a complete rethinking of what a novel can and should be. It's true that, taken on its own, All Work is plotless. But like the best of Beckett, the lack of forward momentum is precisely the point. If it's nearly impossible to read, let us take a moment to consider how difficult it must have been to write. One is forced to consider the author, heroically pitting himself against the Sisyphusean sentence. It's that metatextual struggle of Man vs. Typewriter that gives this book its spellbinding power. Some will dismiss it as simplistic; that's like dismissing a Pollock canvas as mere splatters of paint." -- Matthew Belinkie
Schoolgirls banned from lessons by headmaster for being 'too blonde'
A headteacher has come under fire from parents and pupils after banning two 16-year-olds from school for being 'too blonde'. Raegan Booth, 16, and Aby Western, 15, say they were threatened with expulsion by David Alexander unless they dyed their hair brown.
Please enjoy
jwz mixtape 066
.